Quote: "I'm here to help you become famous, get rich, grow your audience and matter. I believe the best way to change the world is to create millions of entrepreneurs."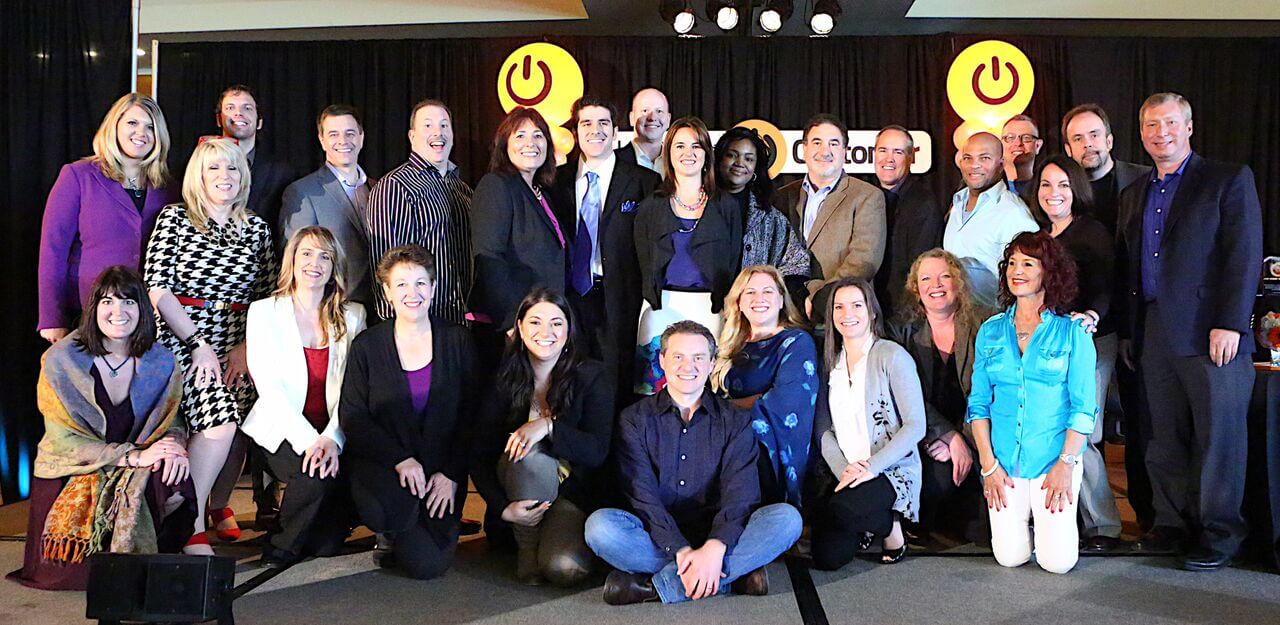 Over the course of my career, I've created books and courses that teach you how to become a bestselling author, create products, start or grow an existing business and sell products and services with live or recorded videos.
Customer Success
"Your book changed my life", "I've dreamed of writing a book for fifty years and I'm a bestselling author because of your course", "I'm feeding my family and sending my kids to good schools because I started a business after investing in your program", "I'm out of debt and working half as much because I produced a product after attending your live event", "I launched my own video podcast".
Those are some of the comments and feedback I receive from happy customers who walk up to me at the airport, attend my events or send emails. They've read my books, attended events, invested in my courses or joined my mastermind or coaching program.
Here are some of the people who have become bestselling authors
Cancer
In June 2012, at age 45, I was diagnosed with stage 3A cancer and went through major surgery, four months of intravenous chemotherapy and 33 radiation treatments combined with oral chemotherapy. I'm very, very grateful to be alive and started feeling "normal" after two years. The great news is I received a "clear" from my incredible doctors – my body is healthy and I feel as healthy today as I did when I was in my 30's with minimal side effects.
There isn't a background of cancer in my family. At age 45, I was very young to be diagnosed with colorectal cancer. Trust me, cancer isn't fun but colorectal cancer is particularly not fun.
I believe mine was caused by a combination of an unhealthy, unmanaged diet, an incredibly stressful 30 years of hard work running multiple businesses but more importantly: unmanaged emotions.
Ultimately, cancer was my greatest mentor and teacher. Most people say they like "post-cancer" Mike much more than pre-cancer Mike. I like him better too.
Timeline
Over the course of the past 12 years, my companies have grossed over $44mm in revenues, provided services to over 45,000 customers in over 60 countries. This is a timeline:
1991 – Started Digital Cafe, one of the first interactive digital marketing agencies.
1999 – Solid Digital Cafe to Campbell Mithun Esty, a subsidiary of the publicly-traded Interpublic Group (IPG), my 1st exit to a publicly-traded company
1999 – Produced feature film, "Bill's Gun Shop", eventually sold and distributed by Warner Brothers
2003 – Produced "Everything You Should Know", my first big-ticket information product
2004 – Produced "The Internet Infomercial Toolkit", the second big-ticket info product
2005 – Launched Traffic Geyser (the same year YouTube), the first automated content distribution and marketing platform
2007 – Launched "FirePower", $1.6mm earned in one week
2008 – Instant Customer
2009 – Launched Main Street Marketing Machines, $9.1mm in revenue in one week, the largest online marketing launch in history
2010 – Launched Main Street Fusion, $7.1mm in revenue in one week, sold over $1mm from stage at one event
2012 – Cancer Diagnosis and treatment, first book written and published
2013 – Launched "The Top Gun Consulting Toolkit"
2014 – Sold Instant Customer and Traffic Geyser to publicly-traded "Pulse Network", my 2nd exit to a publicly-traded company
2015 – Created Webcast Profit Toolkit
2016 – Launched the Mike Koenigs Show
More About Mike
Mike Koenigs is a ten-time #1 bestselling author, interactive online TV producer and host of the "Mike Koenigs Show", winner of the "Marketer of the Year" award, serial entrepreneur, angel investor, filmmaker, international speaker and patented inventor. He's also the "Chief Disruptasaurus" of the MiXiV Media Network.
Mike built and sold his last two businesses to publicly-traded companies, his most recent exit was selling Traffic Geyser and Instant Customer in October, 2014. His first company, Digital Cafe Agency was sold to the publicly-traded Interpublic Group in 1999.
An active philanthropist, Mike has raised over $2.3mm for the "Just Like My Child" foundation. He's also a recent stage 3a cancer survivor, completing 9 months of chemotherapy and 33 radiation treatments. His doctors say he's healthy and cancer-free.
Mike has interviewed and consulted with celebrity clients and bestselling authors including Tony Robbins, Paula Abdul, Richard Dreyfuss, JJ Virgin, John Assaraf, Brian Tracy, XPrize founder Peter Diamandis, Jorge Cruise, Harvey Mackay, Daniel Amen and publisher of Success Magazine, Darren Hardy.
Mike lives in San Diego with his wife and son.